Full Access to ALL Templates
With VIP Membership you get access to OVER 1,000 Templates PLUS Monthly Updates of Trending Designs and Products for One Low Cost
Established in 2021, Canvenia has a rich history of digital downloads in various areas of business. Originally founded in Italy, Canvenia had served numerous individuals seeking assistance in creating content for social media.
Since December of 2022, led by Robin Davidson, a registered nurse and passionate business woman, Canvenia and our team of developers are dedicated to mental health, serving both profesisonals and families.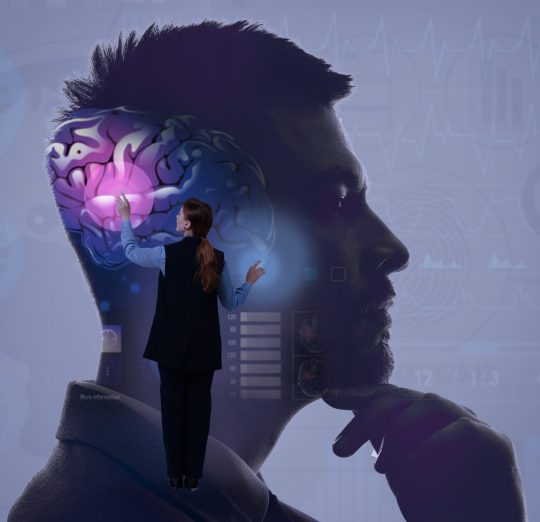 Mental health information & support
Products to enhance your personal mental health journey's
It's Way Better Than I Expected!

Very interesting content, great variety of templates, many colleagues asked me who the graphic designer was, because they too wanted to have these graphics. Bundle approved, I recommend it.

A very valid package, I have been using them for a few days, the possibility of changing color and inserting my content is exceptional to show my brand identity. Less time spent on social media! Thank you for the amazing designs! Definitely well-spent mony!

The Package is really full of content. I dont have time to create graphics and content for my social networks. I am aware that in this era communicating through social media is essentail to be able to establish contact with people, this package is perfect for me, through the question I am getting a lot of interactions. Great.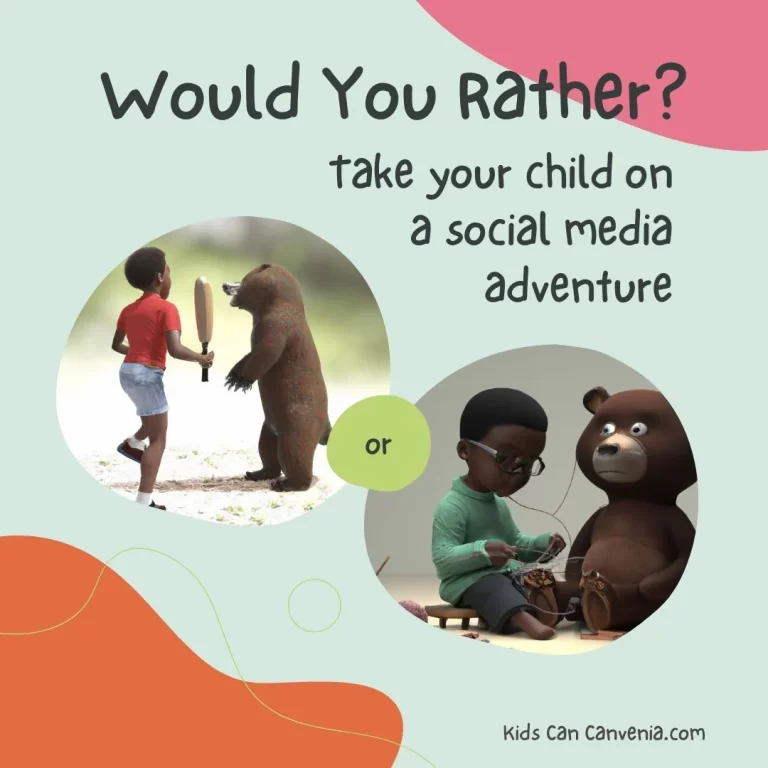 In the spirit of Connie Rehm, author of Luca Goes, we offer this collection of posts for social media …..
Read More »