Established in 2021, Canvenia has a rich history of digital downloads in various areas of business. Originally founded in Italy, Canvenia had served numerous individuals seeking assistance in creating content for social media.
Since December of 2022, led by Robin Davidson, a registered nurse and passionate business woman, Canvenia and our team of developers are dedicated to mental health, serving both profesisonals and families.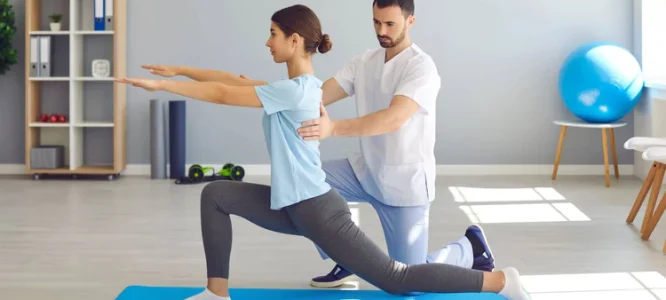 Mental Health Professionals are supported by our low-cost, high-qualtiy digital tools to help build success and expand reach.  They will find a 100% Satisfaction Guarantee (7 day money-back!) to help ensure we are meeting the benchmarks of our mental heatlh specialists. 
Families will find digital tools and real-life challenges — all of which are designed to help parents have more fun with their children.