WE Give 1000+Free Templates
OUR PREMADE TEMPLATES EMPOWER YOU TO TURN SOCIAL MEDIA FOLLOWERS INTO FANS! CANVENIA OFFERS GRAPHIC SOLUTIONS FOR ENTREPRENEURS AND INFLUENCERS
OUR PREMADE TEMPLATES EMPOWER YOU TO TURN SOCIAL MEDIA FOLLOWERS INTO FANS! CANVENIA OFFERS GRAPHIC SOLUTIONS FOR ENTREPRENEURS AND INFLUENCERS
Members Access Below Templates Free!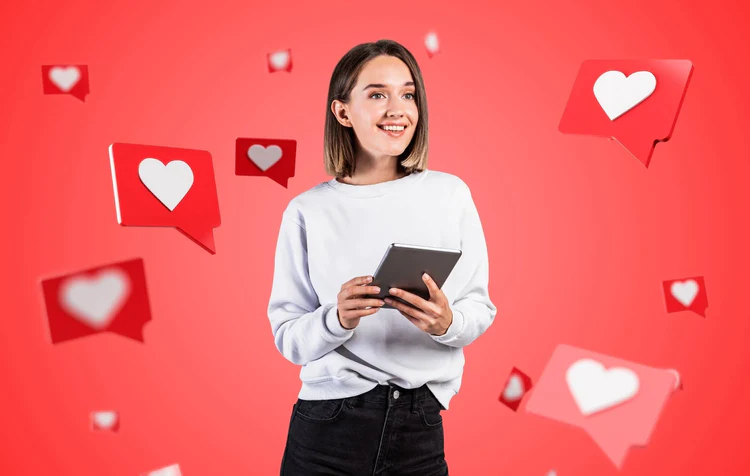 Monthly, these fresh and modern templates are perfect for those looking to refresh their brand image and offer a unique experience to their audience.
Beauty & Fashion Templates
Designed to help entrepreneurs and influencers, these templates enhance your BEAUTIFUL brand image with social media templates, planners, and more.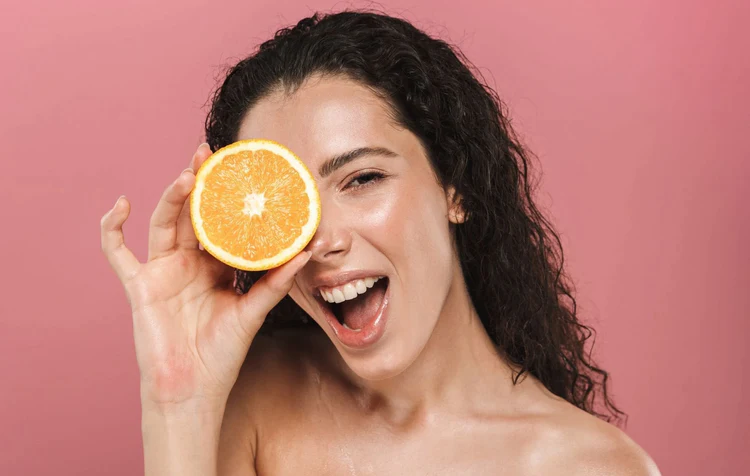 With modern and stylish designs that can easily be customized, these templates are perfect for those looking to enhance their brand image and create a professional online presence.
Mental Health & Coaching Templates
Help clients set goals, track their progress, and maintain their mental well-being. With visually appealing designs and customizable elements, these templates make it easier for coaches and therapists to offer a personalized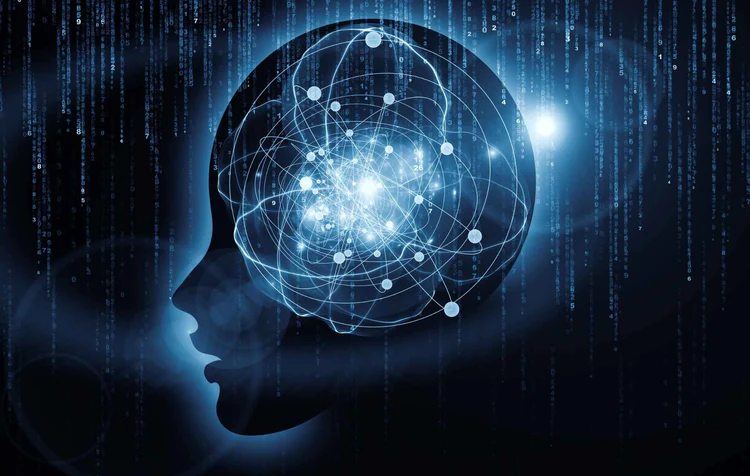 Spiritual Health Templates
Investing in your spiritual health is one of the best things you can do for yourself. Let us help you on your journey with our social media templates, planners, and journals. Start prioritizing your spiritual health today!
Designed to help fitness enthusiasts stay on track with their goals, these templates provide a professional and polished look that helps coaches and trainers stand out in the crowded fitness market.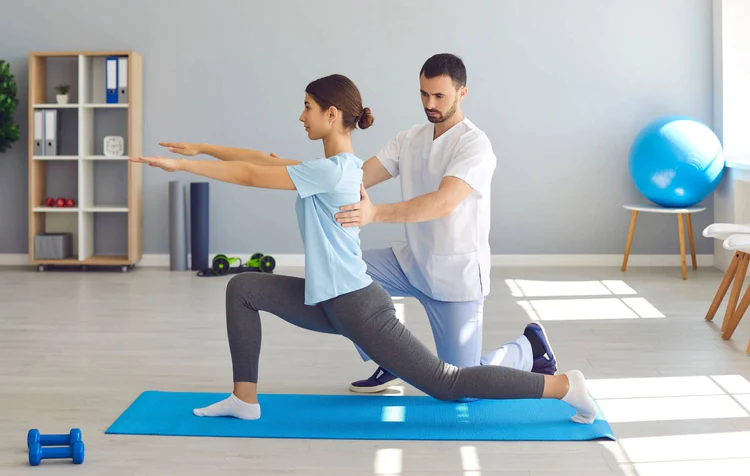 frequently asked questions